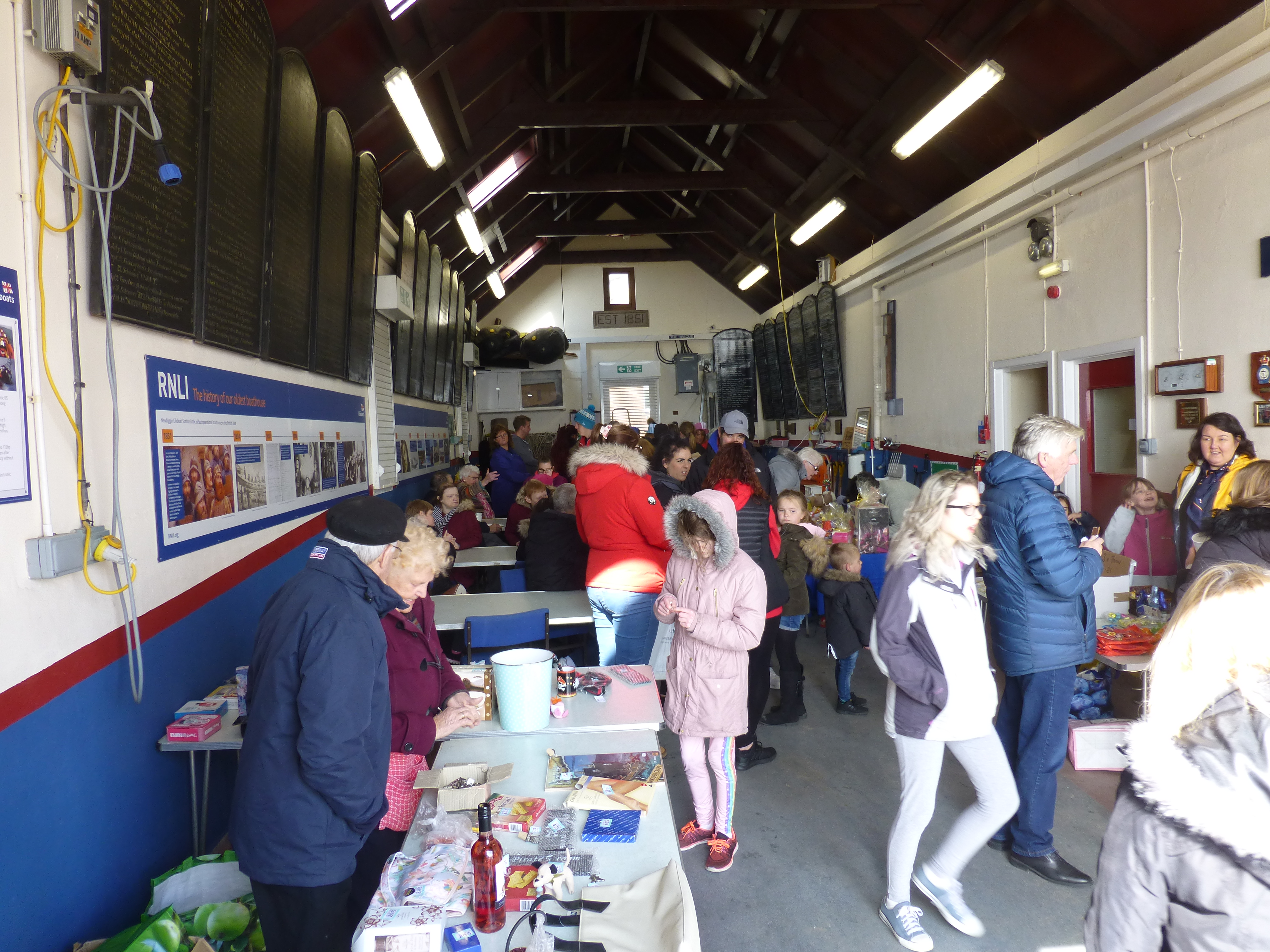 Newbiggin Ladies Fundraising Team held a successful Easter fundraiser where over £700 was raised.
The Easter fair was held on a cold Sunday afternoon but this weather thankfully did not impact upon footfall to the sea front. Our boathouse once again provided the venue for the fundraising with stall including refreshments, souvenirs, raffles and fancy goods been popular to our many supporters.


Ann Main Chair of the Fundraising volunteers extended her thanks for a successful day adding 'the fundraising work by the volunteer team and the many who donated items as well as supporting the event on the day was incredible and we look forward to the next event planned in the coming summer months' - more details to follow.
ENDS