'Newbiggin Lifeboat Station and Stormy Stan will be hosting this year's Boxing Day Dip (aka the Nippy Dippy) in Newbiggin Bay. The event will take place at 11.00 from the piazza (Quay Wall)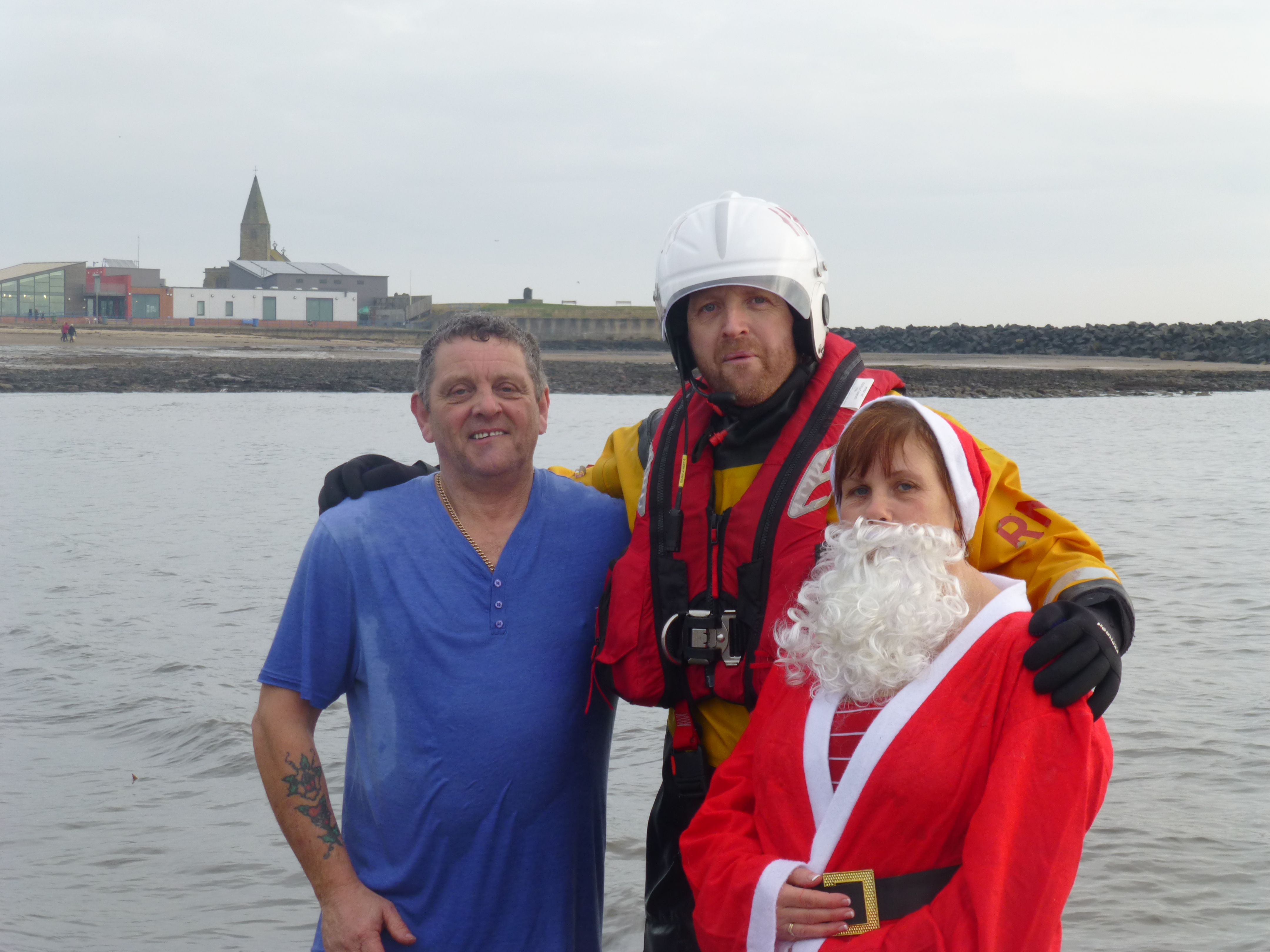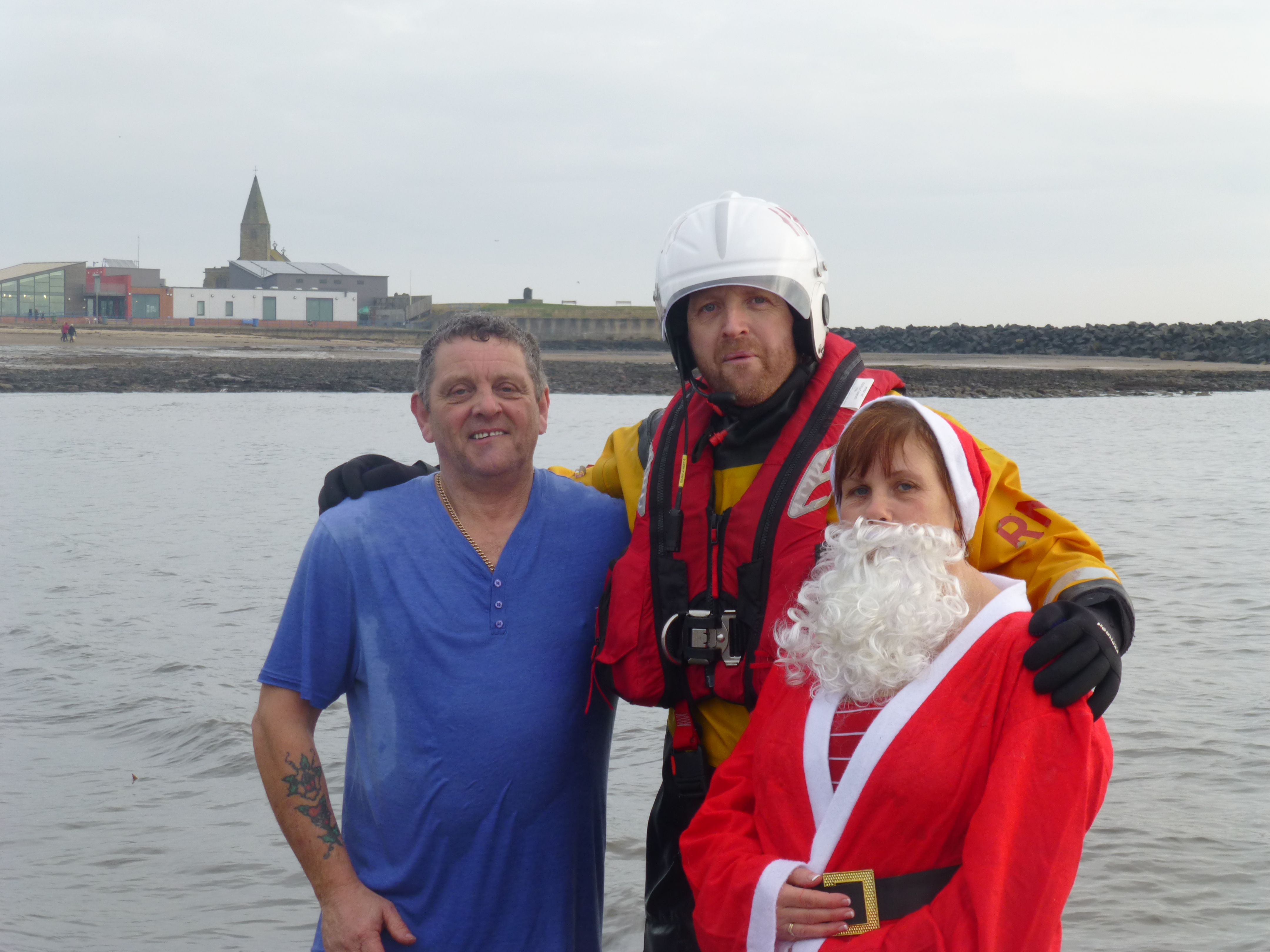 in Newbiggin - registration forms are available from Newbiggin Lifeboat Station any Sunday from 10.00 until 15.00, otherwise available on the day of the dip at 10.30 both in the Lifeboat House and a stand near the piazza, (the Quay Wall) in Newbiggin. Refreshments will be available in the boathouse and also at Newbiggin Maritime Centre.
Sponsorship forms to raise funds for the RNLI are also available in the lifeboat station - BUT also, anyone wishing to raise money for their own chosen charity are encouraged to join us at the Newbiggin Boxing Day Dip.

Further information is available on Sunday mornings from the Lifeboat Station or call Pauline on 07802-155509!